Living in a condo comes with a variety of benefits. Many of which, most homeowners aren't aware of. While it is certainly enticing to have the space and freedom of a single-family home, a condo offers an entirely different lifestyle. From more time to focus on what you love to a better sense of community, a condo can change your life for the better. The debate over condo Vs. house living has gone on for years. However, with home prices on the rise and a collective desire to be closer to city centres, more and more people are realizing the benefits of condo ownership. In this article, I will be going over six different reasons why you should consider investing in a condo in Edmonton. Follow along below to learn more.
Why Buy a Condo in Edmonton?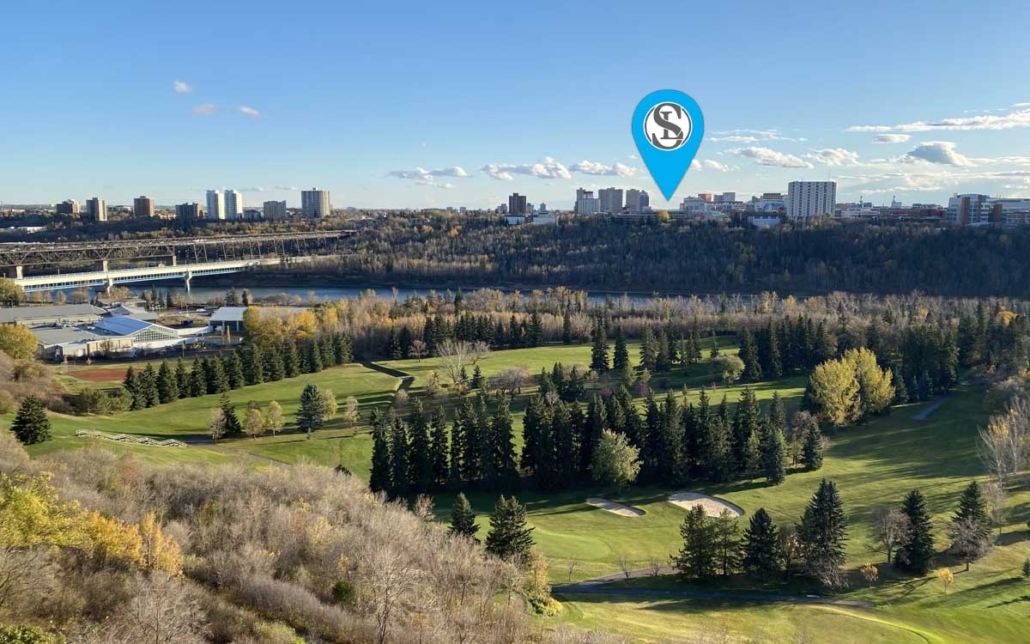 Get Your Weekends Back
As a homeowner, your weekends often get chewed up by housework. Whether it's cleaning or yard work, owning a house requires a lot of maintenance. Especially, if you want to maintain your property's value. Because of this, there is usually little time left to enjoy yourself. When you own a condo, you don't need to worry about dealing with maintenance 24/7. This means no more shovelling snow, mowing the lawn or weeding the garden. Instead, you can spend your spare time doing the things you love most. For instance, hanging out with friends, spending time with family, or enjoying the great outdoors!
Spend Less
Another perk of condo living is that you won't spend nearly as much. Condos by design are cheaper than most single-family homes. And, any major repairs or renovations will be covered by the building. While you will need to pay a monthly strata fee, the cost pales in comparison to the expenses of owning a house. By spending less on your housing costs, you will have more financial freedom to do the things you want.
Cut Down Your Commute
Condo living is great for those who are eagerly looking for ways to minimize their commute time. Most often, condos are located in central places where residents don't need to travel far to access local amenities. For example, workplaces, entertainment, grocery stores, pharmacies, and schools. Finding a condo in a walkable or transit-friendly location is relatively easy in a city like Edmonton.
More Reasons to Downsize!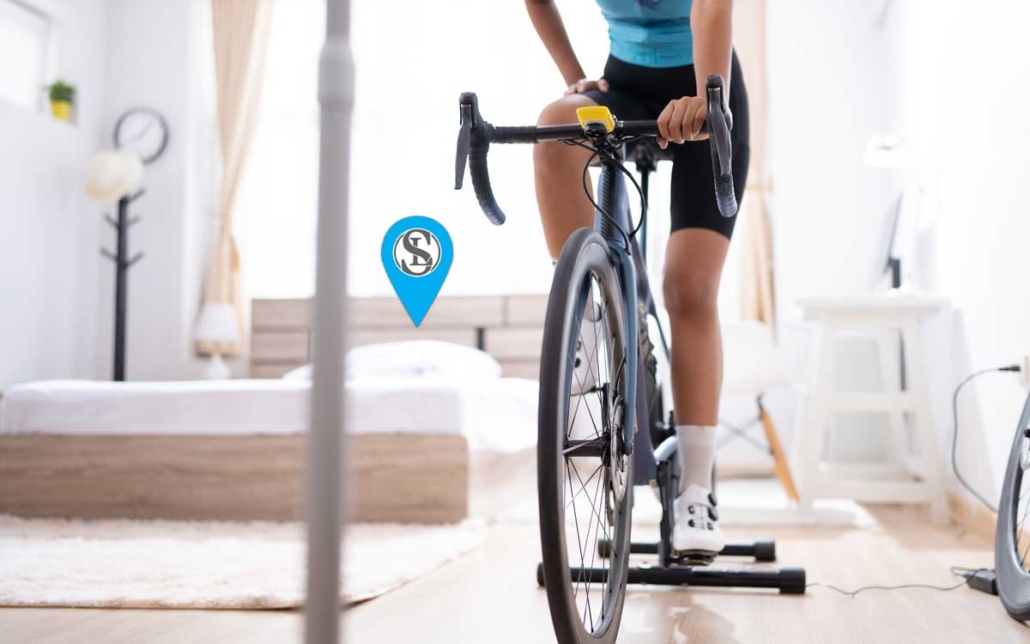 Better Amenities
Are you sick of paying for a gym membership? Are you tired of maintaining your pool only to use it a few times per year? In the right condo building, you can have access to a gym, pool, and games room without having to worry about the additional cost and upkeep. One of the greatest benefits of living in a condo is that you get access to all of the awesome condo amenities! Whether it's a rooftop patio or a community theatre, there's so much to love about condo living. 
Connect With Your Loved Ones
Living in a smaller space is a great way to connect with your loved ones. Connections tend to thrive in smaller spaces—be it with yourself, your family, or your pets. With more time to connect, you'll be able to foster the relationships most important to you. In addition to this, living in a condo provides you with a built-in community. This is great for individuals who work from home or are new to the city.
It's Safer
Living in a condo in Edmonton is often safer than living in a single-family home. Especially, if you live alone. Condos are typically equipped with security cameras, generous lighting, and underground parking. In some cases, buildings will even have security personnel on-site. You will also have the benefit of being in proximity to other residents who can alert the authorities if something seems out of the ordinary. Furthermore, condos are generally secured with a key fob, pin, or key card access to monitor who comes and goes from the building. 
Contact me Today!
Living in a condo comes with many benefits. From more time to better amenities, there's a lot to love about condo living. Contact me today to learn more about buying a condo in Edmonton. For more information on selling or buying condos, contact me today. I'd be happy to answer any questions you have about how to achieve your real estate goals. Feel free to reach out to me at any time! Be sure to check back next month for more real estate-related information. I look forward to working with you in the near future. 
https://steveleddy.ca/wp-content/uploads/2023/10/condos-in-edmonton.jpg
750
1200
EstateVue
https://steveleddy.ca/wp-content/uploads/2022/03/logo-optimized5-340_156-white.png
EstateVue
2023-10-18 13:43:35
2023-10-19 15:31:28
6 Reasons to Buy a Condo in Edmonton