Energy efficiency is becoming increasingly important. With the rise in climate concerns, a number of homeowners across the country are looking for ways to reduce their carbon footprint. Thankfully, there are tons of new energy-efficient alternatives to basic home fixtures. And, contrary to popular belief, most of these options can be implemented without breaking the bank. In fact, the majority of homeowners who incorporate green alternatives, end up saving money! In addition to this, a Vancouver-based company has just released new software to generate energy efficiency ratings for single-family homes in Edmonton and Calgary. To learn more about how to make Sherwood Park homes for sale energy efficient, continue reading this article!
Minimizing the Carbon Footprint of Sherwood Park Homes for Sale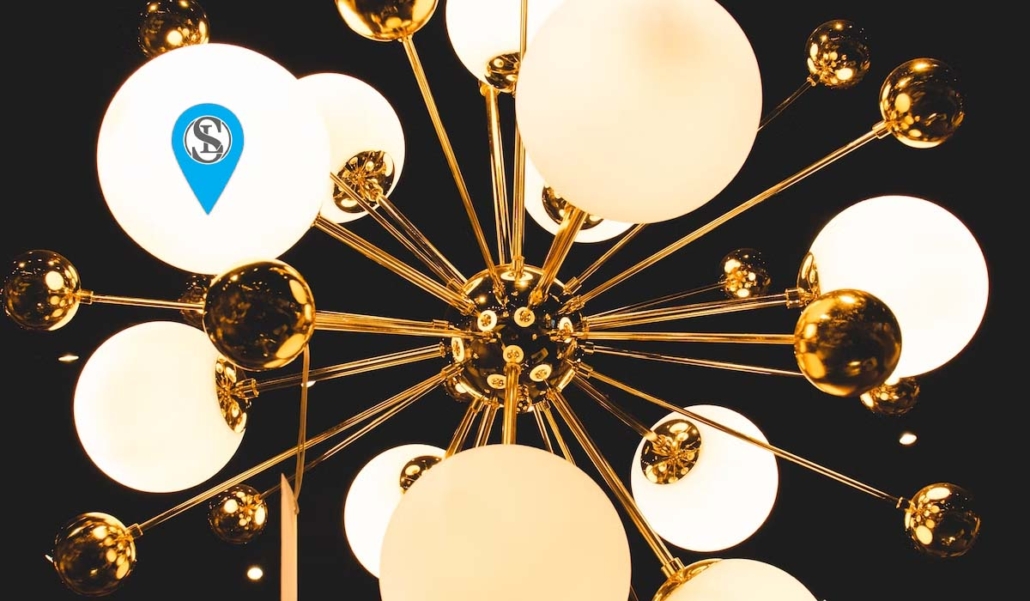 Replace Incandescent Bulbs with LEDs
Incandescent light bulbs make a huge impact on your carbon footprint. Those who still have incandescent bulbs in their homes will have a much higher carbon footprint than those who use LEDs. In general, LED bulbs use 85% less energy than their incandescent counterparts. By replacing 30 incandescent bulbs, you can save as much as 4000 lbs of CO2 per year. Not to mention, LEDs are way cheaper since they require less energy. Furthermore, LED bulbs are good for roughly 50,000-100,000 hours. By comparison, incandescent bulbs only last about 1,200 hours.
Air Seal and Insulate Your Home
Air sealing your home can vastly improve its energy efficiency. Closing up any gaps in your insulation will keep your home cooler during the summer and warmer during winter. Hiring a professional air sealing company and upgrading your insulation can eliminate a host of household problems. For instance, eliminating that pesky draft, or keeping critters from getting inside. Ensuring that your home is sealed properly has also been proven to enhance the efficiency of your HVAC system as well—talk about a win-win.
More Ways to Go Green!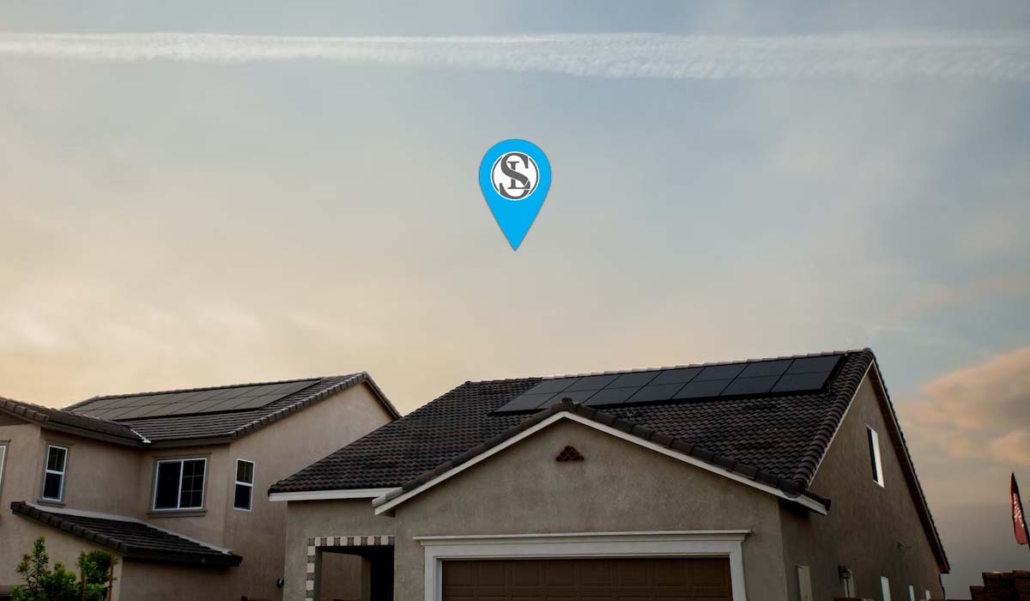 Use Less Water (Specifically, Hot Water)
Another way that homeowners can minimize their carbon footprint, is by using less water. More specifically, by using less hot water. Hot water is much more resource intensive than cold water. One of the easiest ways to reduce your hot water usage is to do your laundry with cold water. This simple switch can bring down your carbon footprint and make your clothes last longer.
Switch to Solar
While this solution is not as affordable as the others, it does make an impactful difference. Solar energy is a great way to cut down on carbon emissions and reduce monthly energy bills. Depending on where you are located, your municipality may have solar initiatives that incentivize homeowners to invest in solar by paying for a portion of the cost. So, solar doesn't always have to be expensive. Investing in solar wherever possible is a great idea. Even solar-powered generators can make a huge difference.
The Future of Energy Efficiency in Edmonton Homes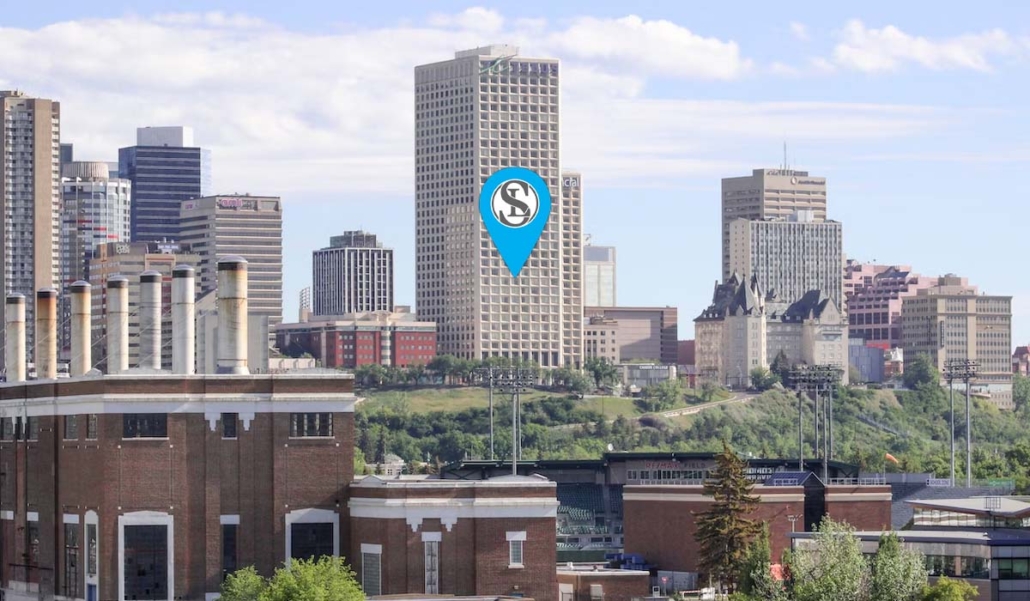 Earlier in the article, I mentioned a new technology that can generate energy efficiency ratings for single-family homes. This software was rolled out on March 30th by a Vancouver-based company called Lightspark. According to Lightspark, the site's beta version will run for three to six months as a pilot project. However, it has been under development for the past few years.
This technology uses artificial intelligence and machine learning to determine the energy efficiency of homes in the area. On the map on their website, you can see which homes in Calgary and Edmonton are more energy efficient and which homes are less efficient. Houses that appear red are considered inefficient and houses that appear green are very efficient.
Lightspark uses data from the census, EnerGuide labels, light detection, and property tax rates to approximate the efficiency of each home. To help advance the software, homeowners can register their homes with Lightspark and provide more information to improvise the scores' accuracy.
Edmonton city officials are excited about this software as it will ideally help the city reach its carbon reduction targets sooner. Unfortunately, as it is right now, both Edmonton and Calgary would require homes to undergo energy-efficient upgrades every year until 2050 in order to reach their goals surrounding carbon emissions.
Contact me About Sherwood Park Homes for Sale
Considering ways that you can cut back on carbon emissions is essential to our future. Plus, in most cases, being energy efficient means spending less money over time.
Contact me today to learn more about Sherwood Park homes for sale. For more information on reducing your carbon footprint, feel free to reach out. I'd be happy to answer any questions you have about how to achieve your real estate goals. Be sure to check back next month for more real estate-related information. I look forward to working with you in the near future. 
https://steveleddy.ca/wp-content/uploads/2023/04/sherwood-park-homes-for-sale.jpg
700
1200
EstateVue
https://steveleddy.ca/wp-content/uploads/2022/03/logo-optimized5-340_156-white.png
EstateVue
2023-04-03 11:27:41
2023-04-03 11:27:49
Energy Efficiency & Sherwood Park Homes for Sale!