All About Home Inspections For Properties in Sherwood Park!
Home inspections are an important part of any buyer's journey to finding the right home. Having a home inspection conducted by a trusted professional will ensure that your dream home doesn't come with any costly issues. Although home inspections aren't mandatory in Canada, they are strongly recommended! In this article, I will be going over everything you need to know about home inspections for properties in Sherwood Park. Continue reading below to learn more.
What's a Home Inspection and Why Get One?
A home inspection is a type of inspection that is done by a house inspector. House inspectors are trained professionals who evaluate homes to determine their condition. Usually, a home inspector is hired before closing to determine if there are any serious/non-serious issues with the home. The main purpose of a home inspection is to ensure that the buyer is investing in a home that is in good condition and worth the sale price. 
As I mentioned earlier, home inspections are not mandatory in Canada. Because of this, many buyers will choose to skip the home inspection in order to seal the deal before the home is snatched up by another buyer. This is especially common in aggressive markets like Toronto. It was also a common trend in 2021 and 2022 when Canada's real estate market set numerous records because of the pace at which homes were selling. Despite this, nearly any real estate professional will advise you to have an inspection done before buying a home. After all, no one wants to discover costly issues after they've already closed the deal.
Cost, Time, and How to Hire?
A home inspection is a cost that you'll want to factor into your budget when buying a home. Unfortunately, there is no one-size-fits-all cost for home inspections. In Alberta, residents can expect to pay anywhere from $250 to $600 on average for a home inspection. This cost fluctuates depending on the square footage of the home that needs to be inspected. For instance, a small apartment or condo will likely cost about $250 for an inspection. Whereas, most single-family detached homes will be closer to the upper end of $600. 
Home inspections take roughly 1-3 hours to complete. However, this timeframe is again dependent on the size of the house.
Unlike other provinces/territories in Canada, Alberta is one of the only places that regulates home inspectors. This means that finding a trustworthy inspector will be much simpler. Albertan home inspectors must satisfy a few key criteria in order to obtain their mandatory licensing. For instance, a completed application form, a criminal record or police information check, and proof of education. It should be noted that all Albertan home inspectors must have a license provided by Service Alberta. Be sure to do your due diligence when searching for a home inspector. Just like with any other trade, it is important to shop around so that you can find the most suitable candidate for the job!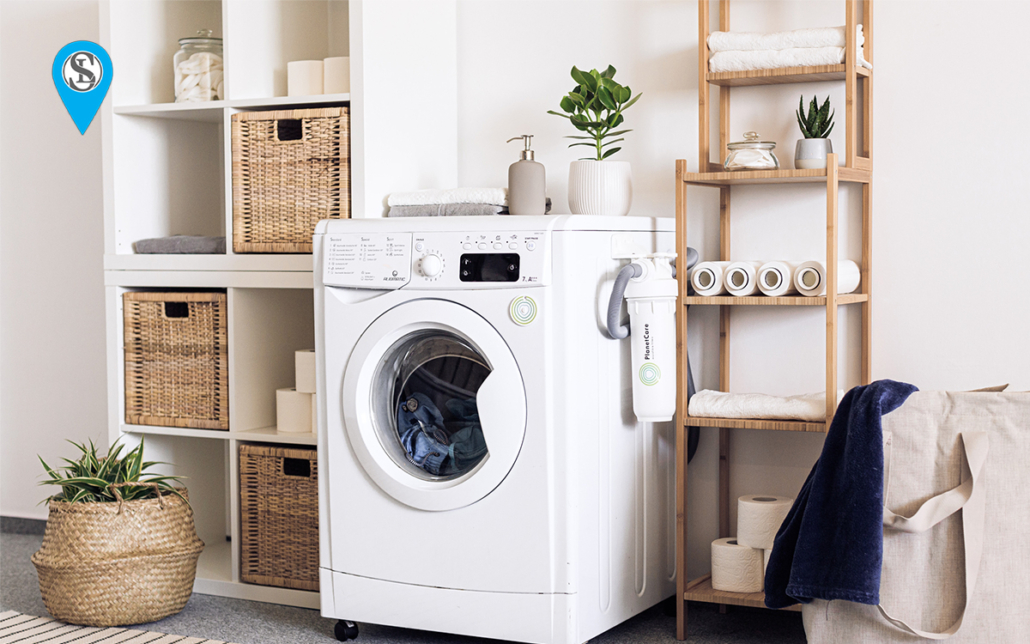 What's Covered in a Home Inspection for Properties in Sherwood Park?
Home inspections typically cover a wide range of evaluations of both the interior and exterior of the property. These inspections are non-invasive and meant to uncover any hidden/obvious defects within the home. The areas checked by your home inspector will likely depend on the size of the home. Some areas that are commonly checked include:
Electrical wiring
Plumbing
Ventilation
Heating/cooling systems
Insulation
Basement
Attic
Windows/doors
Ceiling, floors, and walls
Roof
Gutters
Garage
Decks
Fencing
Drainage
Foundation
The slope of the property (grading)
Once your home inspection is complete, you will receive a report usually within 24 hours. It is worth mentioning that homes never fully pass an inspection. In fact, it is quite common for things like doors and faulty faucets to be listed on the report. However, you'll want to keep an eye out for issues with the roofing, foundation, plumbing, heating and electrical systems! These are often telltale signs of costly repairs.
Contact me About Properties in Sherwood Park!
As you can see, getting a home inspection is an important part of the home-buying process. Contact me today to learn more about home inspections for properties in Sherwood Park. For more information on selling or buying real estate in Edmonton, check out my social media. I'd be happy to answer any questions you have about how to achieve your real estate goals. Feel free to reach out to me at any time! Be sure to check back next month for more real estate-related information. I look forward to working with you in the near future. 
https://steveleddy.ca/wp-content/uploads/2023/05/properties-in-st-albert.jpg
750
1200
EstateVue
https://steveleddy.ca/wp-content/uploads/2022/03/logo-optimized5-340_156-white.png
EstateVue
2023-05-10 16:08:38
2023-09-14 12:17:36
All About Home Inspections For Properties in Sherwood Park!