How Does an Agent Help Buyers of Homes in Edmonton South?
Are you looking to buy homes in Edmonton South? If you are, you may be wondering how an agent will help you accomplish your goal. Many buyers often wrestle with whether or not they need an agent to represent them during the home-buying process. However, those who choose to work with an agent often experience greater success and satisfaction than those who don't. An agent has many duties when it comes to helping the buyer. For instance, helping you identify your needs and negotiating a fair price. In this article, I will be going over all of the things that an agent does to help their buyer. Follow along below to learn more!
Tasks an Agent Does to Help Buyers Purchase Homes in Edmonton South!
Taking the First Steps
When you are buying a home, there are many things you need to do before you can start looking at real estate. One of the most important steps is a mortgage pre-approval. Although mortgage pre-approvals are not necessary, they are extremely beneficial. A mortgage pre-approval helps you get a feel for your price range and lets sellers know that you are a qualified buyer. Besides a mortgage pre-approval, you'll want to nail down a home-buying budget and get familiar with the market conditions. Taking these steps on your own can seem daunting. This is why so many Canadian buyers choose to work with a real estate agent. 
Understanding the Needs of the Buyer
Another important item that a real estate agent helps with, is understanding your wants and needs. When buying a home, it is crucial that you come up with a list of must-haves, nice-to-haves, and non-negotiables. If you're not sure what to include on these lists, an agent can help you. After all, understanding the wants and needs of the buyer is incredibly important.
Compiling Potential Listings
Once the agent knows what your needs and wants are, they can begin searching for areas and properties that might suit these criteria. Doing this step on your own can be incredibly time-consuming and frustrating. Especially, if you don't know where to look or aren't familiar with the area. Finding a good neighbourhood is just as important as finding a good property. An agent knows this, which is why they consider details like schools, transportation, location, crime, local amenities, and more. This is all done to ensure the buyer finds a home that suits both their lifestyle and real estate needs.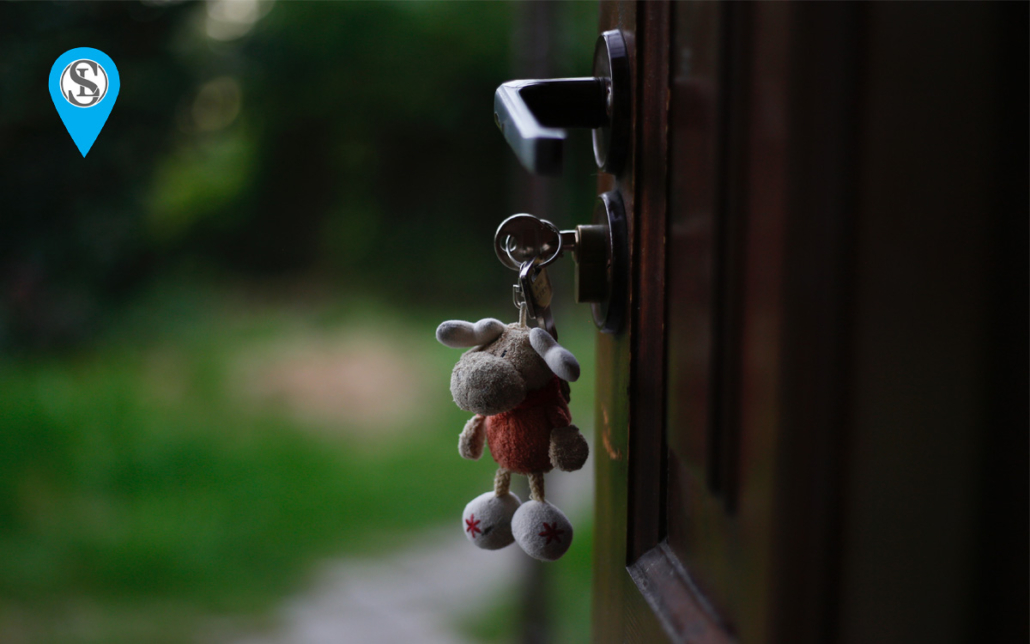 More Ways an Agent Guides the Buyer
Setting up Showings
Once your agent has identified some key properties that you are interested in, they can arrange in-person showings so that you can view the home. Agents do so by contacting the listing agent and arranging a time for you to walk through the home. Typically, your agent will join you at the showing and point out key details about the home, potential deal-breakers, and other important factors.
Negotiating a Fair Price
Having a real estate agent is incredibly important when it comes to negotiating a fair price. Once you've settled on a home that you love, it is time to put in an offer. Your initial offer is a critical move that can determine the outcome of the deal. For instance, if you put in an offer that is too low, the seller may discard it and move on to the next interested buyer. However, if you put in an offer that's too high, you could end up spending more than the home is worth. Having an agent to help you through the negotiation process is extremely beneficial.
Closing the Sale
So the seller accepted your offer. Now what? After your offer has been accepted, you need to go through the closing process. This often entails a lot of paperwork, legal jargon, and correspondence between the buyer and seller. Having an agent during this step can help to make sure you aren't blindly agreeing to things and that the transaction unfolds smoothly.
Contact me Today!
Hiring an agent to buy real estate comes with many benefits. From their expertise to connections with the community, hiring an agent is a must when buying a home. Contact me today to learn more about homes in Edmonton South. For more information on selling or buying apartments, contact me today. I'd be happy to answer any questions you have about how to achieve your real estate goals. Feel free to reach out to me at any time! Be sure to check back next month for more real estate-related information. I look forward to working with you in the near future. 
https://steveleddy.ca/wp-content/uploads/2023/07/homes-in-edmonton-south.jpg
750
1200
EstateVue
https://steveleddy.ca/wp-content/uploads/2022/03/logo-optimized5-340_156-white.png
EstateVue
2023-07-05 12:00:26
2023-07-05 12:00:32
How Does an Agent Help Buyers of Homes in Edmonton South?