Buying a home in Edmonton is a big purchase. And, it often comes with unexpected expenses like closing costs, moving costs, and any immediate repairs that need to be made. After saving for a down payment and getting approved for a mortgage, you might find yourself scrambling to afford these additional costs. This is why many Canadians have been opting for cashback mortgages to aid in the purchase of real estate in Edmonton. With a cashback mortgage, homeowners receive a lump sum of cash on closing day to assist them in covering the additional costs of buying a home. In this article, I will be going over the pros and cons of a cashback mortgage. Follow along below to learn more.
What's a Cashback Mortgage? How Does it Help Me Buy Real Estate in Edmonton?
A cashback mortgage is a type of mortgage that provides homeowners with a lump sum of cash at closing. With a cashback mortgage, a person will take out a loan that is more than what is needed to pay off the house. The excess amount is then provided to the person once their mortgage closes. Homeowners can then use this additional money to pay for an assortment of expenses like closing costs, making renovations, moving, or furnishing their new residence. Typically, lenders offer 1-7 percent of the purchase price in a cashback mortgage. The most common amount is 5 percent.
There are several lenders in Canada who offer cashback mortgages. In order to receive a cashback mortgage, you need to meet some specific criteria. These criteria may differ from lender to lender, however, they generally are as follows:
You need to have a reliable job where you earn a specific salary or are paid by the hour. (Self-employed individuals do not often get approved for cashback mortgages)
A credit score of at least 650
You are going to occupy the home you are purchasing—ie: you don't have plans to rent it out.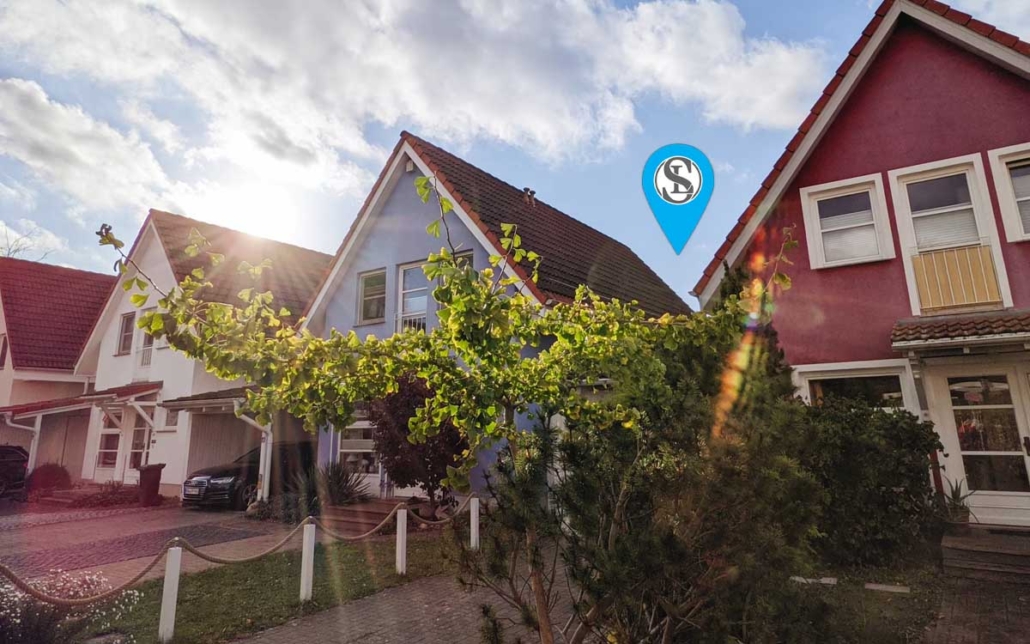 Pros of a Cashback Mortgage
A cashback mortgage can be advantageous for a number of reasons. For instance, it can help homeowners pay for the initial expenses of buying a home. Or, refinancing a current mortgage. This is especially helpful for those who are buying a home for the first time or homeowners who need a little extra cash.
Another benefit to taking out a cashback mortgage is that you can complete any renovations you anticipate need to be done once you move in. It's also smart for homeowners who need some extra wiggle room to cover basic expenses during the first few months after moving. Some homeowners even use this money to pay down high-interest debt or student loans.
Those who are looking for some added financial security and flexibility can benefit from a cashback mortgage. The ability to use the lump sum for any expenses makes it an incredibly versatile option. However, this is not to say that a cashback mortgage is an entirely positive decision.
Cons of a Cashback Mortgage
While a cashback mortgage certainly comes with its pros, it also has some significant drawbacks. One of the biggest being high-interest rates. When comparing the average interest rate of a traditional mortgage with a cashback mortgage, it's easy to see that borrowers of the cashback option will pay more interest over time. Thus, resulting in a higher overall cost.
Additionally, since the lump sum is tacked onto your mortgage, you will end up paying more for your mortgage and it will take longer to pay off.
Besides being more expensive, cashback mortgages are also very restrictive when it comes to refinancing or prepaying. In turn, making it difficult for borrowers to switch their mortgages down the road. There are also major penalties for breaking/changing your contract! As well as, no variable-rate option.
Lastly, if you have plans of paying your mortgage off quickly, a cashback is likely the wrong fit. This is because borrowers will delay paying off their mortgage and accrue more interest charges over time.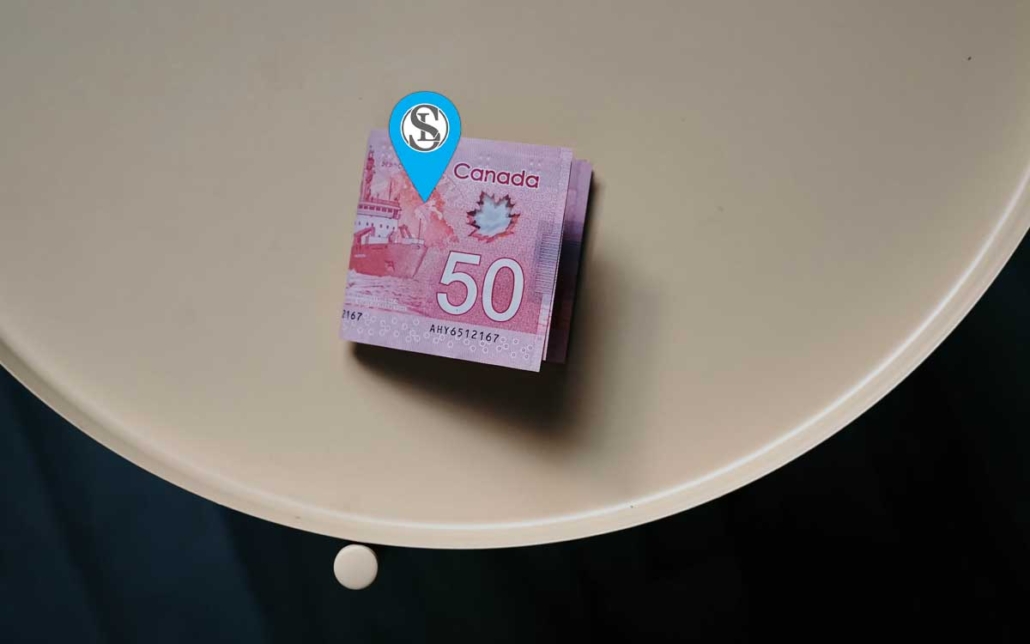 Contact me Today About Real Estate in Edmonton!
Deciding on a mortgage is a big deal. This is why it is important to understand all of the details before you sign off. Contact me today to learn more about mortgages for real estate in Edmonton. I'd be happy to answer any questions you have about how to achieve your real estate goals. Feel free to reach out to me at any time! Be sure to check back next month for more real estate-related information or visit me on Facebook! I look forward to working with you in the near future.
https://steveleddy.ca/wp-content/uploads/2023/08/edmonton-real-estate-mortgages-with-cashback-options.jpg
750
1200
EstateVue
https://steveleddy.ca/wp-content/uploads/2022/03/logo-optimized5-340_156-white.png
EstateVue
2023-09-14 12:13:38
2023-09-14 12:17:16
Real Estate in Edmonton: Pros and Cons of Cashback Mortgages