If you're looking to sell your home quickly, then this is the article for you! Getting your home sold can be a lot of work. However, with the help of a trusted agent and some tips, you'll sell your home in no time. Move into your dream Sherwood Park Property right on schedule with these home-selling tips! Follow along below to learn more about how you can sell your home quickly!
Hire a Great Real Estate Agent!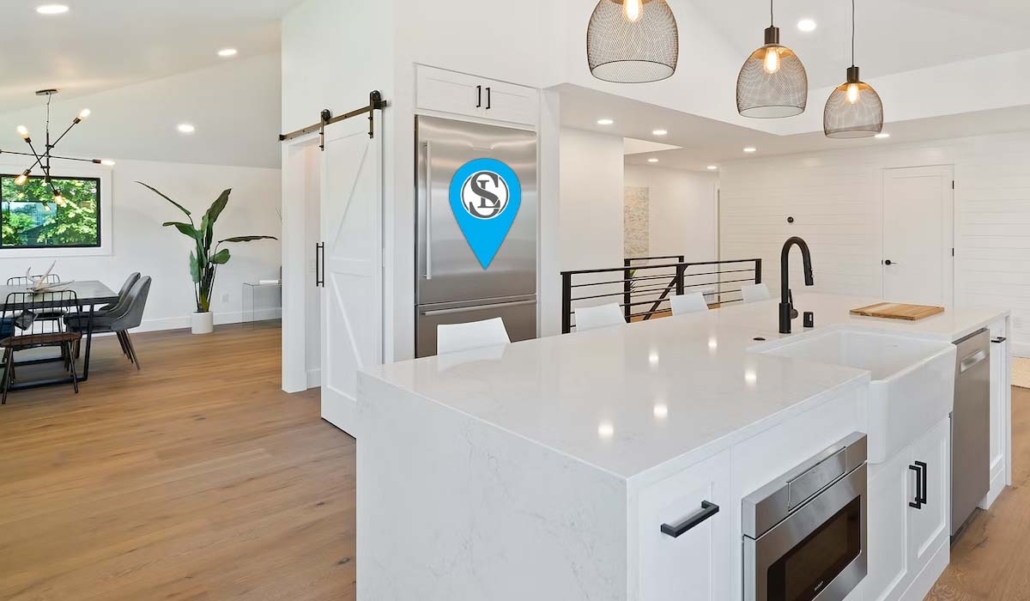 The first step in selling your home during a time crunch is hiring the service of an experienced real estate agent. There are tons of reasons why hiring a REALTOR® will accelerate the sale of your property. For instance, a real estate agent has marketing knowledge and resources that will help to promote your property. It is hard to get this kind of platform when you choose to sell your home as an FSBO. REALTORS® have access to a Rolodex of contacts, and an efficient marketing team. These factors make hiring an agent an invaluable investment.
Furthermore, a real estate agent's job is to sell your house. This means that all of their time is spent on making your real estate dreams come true. If you were to sell the home on your own, there might be other responsibilities that hinder your ability to sell the home on a schedule. Lastly, a real estate professional will be able to give you advice and provide information about areas of uncertainty. This will help save you money and time.
Showcase Your Home's Greatest Assets.
If you've recently made some renovations to your home or added some cosmetic improvements, be sure to showcase these in your listing. Features like these will capture buyers' attention when they check out your listing. If you think your home lacks a stand-out feature, talk with your real estate agent about how to change this. Or, try doing a bit of landscaping to clean up your yard. Nothing jumps out at buyers more than great curb appeal. Consider planting some colourful flowers, and invest in a new welcome mat. You can also buy a new front door or paint it a fun colour. Ensuring that all garden beds are weeded and the lawn is mowed are also key factors in good curb appeal. Do what you can within your budget to set your home apart from your neighbours! This will help to draw people toward your home. By doing so, you'll be one step closer to your dream Sherwood Park property!
One Coat of Paint = One Step Closer to Your Sherwood Park Property!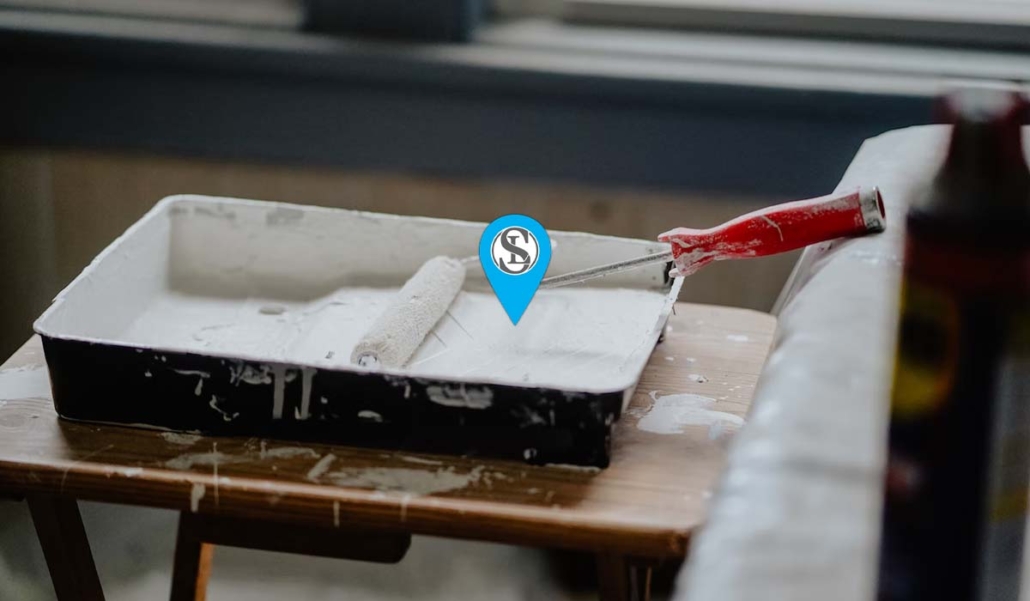 So, you decided to paint your walls neon green. Unfortunately, this isn't going to fly with most buyers scouring the market. If you have some crazy coloured walls, you may want to consider changing up the colour palette. Buyers need to be able to envision themselves and their things in the space. Sadly, most people can't do that with neon wall colours. Opting for something neutral like white is usually a good move. Repainting will give the home a fresh smell and help brighten up the place. It's also a good idea to declutter the shelves, walls, and countertops of your home. Do this by removing any family photos and personal items. This is an important step because it makes room for others to envision themselves in the home.
Stage 1-2 Key Rooms In Your Home.
In some cases, spending the money to hire a professional stager can help you sell your home more quickly. Many sellers opt to stage their homes for a variety of reasons. For example, outdated furniture, too many personal items, or not enough furniture. Staging your home is a great way to remove your personality from the home and add value to the property. Contrary to popular belief, you don't have to stage every room in your house. In fact, staging 1-2 rooms can be just enough to entice buyers. Areas that you would want to stage are the living room, master bedroom, and kitchen. 
Be sure to finish any incomplete renovation or home improvement projects. These are not appealing for a buyer to have to take on. Sometimes, unfinished projects can be a red flag to buyers. Avoid this by completing all of your handy work!
Make Sure the Listing Price is Perfect.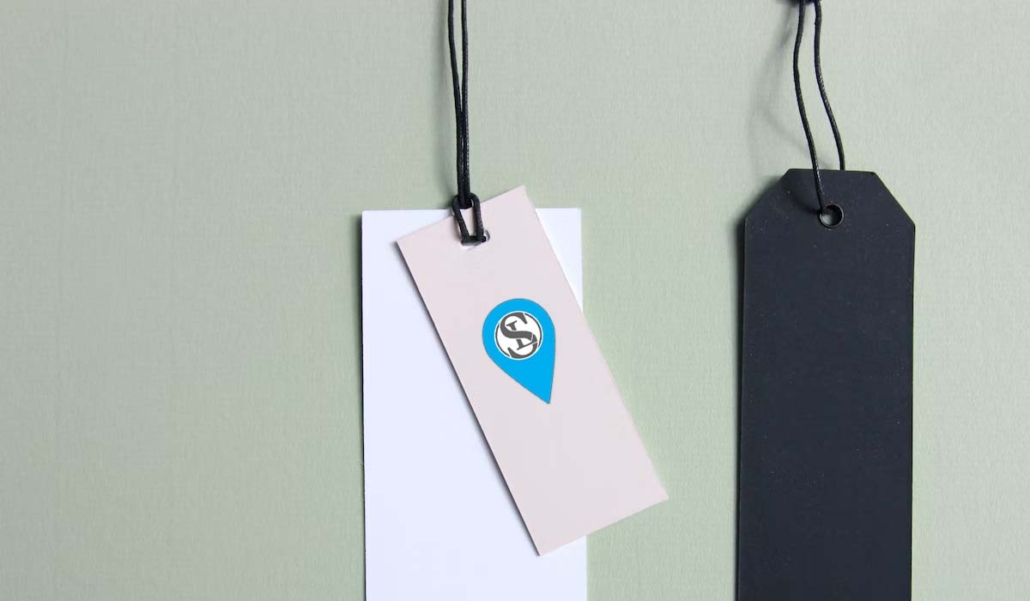 This is a step where having a real estate agent is incredibly helpful. Pricing your property right is essential in selling your home and making a good profit. Ask your agent to help you find a price that suits your property. If you want a second opinion, ask a home appraiser to provide you with a complete report on your home's worth. Using a home appraiser will provide you with an impartial idea of the value of your property. This will be based on market conditions, and any time limitations you have. 
Contact Me About Buying a Sherwood Park Property Today.
For more information on buying a Sherwood Park property, contact me today. I'd be happy to answer any questions you have about how to achieve your real estate goals. Feel free to reach out to me at any time! Be sure to check back next month for more real estate-related information. I look forward to working with you in the near future. 
https://steveleddy.ca/wp-content/uploads/2022/09/sherwood-park-real-estate-for-sale.jpg
700
1200
EstateVue
https://steveleddy.ca/wp-content/uploads/2022/03/logo-optimized5-340_156-white.png
EstateVue
2022-09-13 11:50:12
2022-09-13 11:50:15
Sell Your Home Fast & Move Into a Sherwood Park Property