Owner's Rights of Condos in Downtown Edmonton
Buying a condo and buying a house are two very different things. While the process of buying may be similar, the differences in living are apparent. Condos and homes both come with their pros and cons. If you've decided that owning a condo is right for you, it is important to consider your rights as an owner of condos in Downtown Edmonton. In this article, I will be answering your most commonly asked questions about owning a condo. For instance, what do you actually own? What's the difference between a condo and an apartment? And, are there benefits to condo ownership? Follow along below to learn more about this topic.
Differences Between Condos in Downtown Edmonton and Apartments.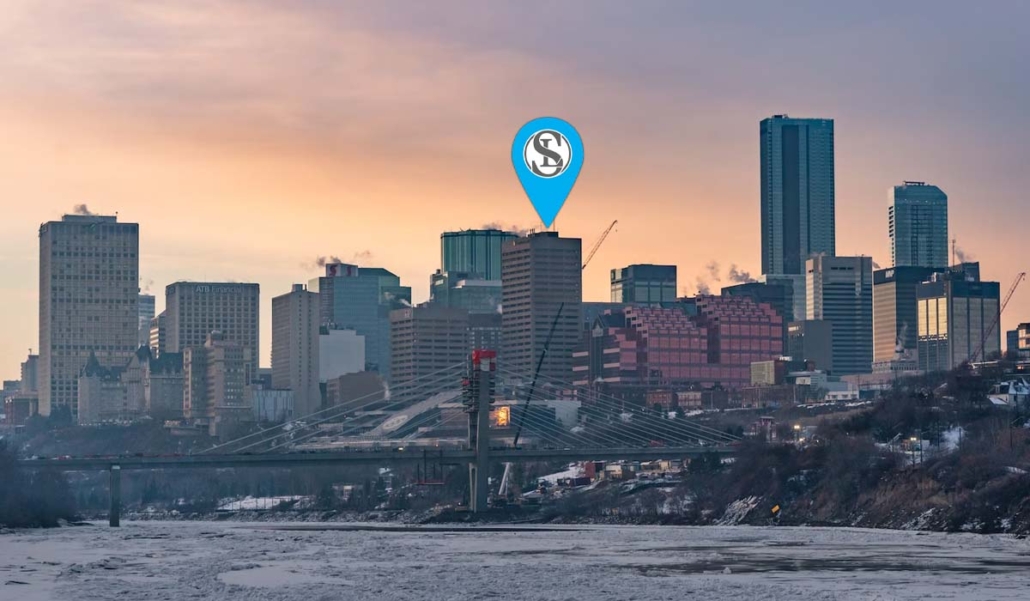 Condos and apartments share many similarities. However, the biggest difference lies in ownership. Generally speaking, an apartment is owned by a leasing company that will lease out units. On the flip side, condo units are owned by individual condo owners. Thus, as a person looking for a home, you can: a) rent an apartment unit, b) rent a condo unit from a condo owner or c) buy a condo unit and become a condo owner.
Those who rent an apartment will generally have a managing company that oversees everything to do with the apartment building. However, if you rent a condo, your landlord will be the condo owner. This can result in frequent check-ins, and delayed problem-solving. Especially, if your landlord has never managed a property before. On the contrary, if you own a condo, you don't have to worry about landlords or management companies.
In general, condos and apartments both have companies that deal with exterior maintenance. However, apartments also have companies who manage the interior. This means that you have less freedom and control over your apartment. But, it also means that an apartment is less maintenance than a condo.
What do I Own When I Buy a Condo?
Before you buy a condo, it is important to determine if you are buying a conventional condo or a bare-land condo. A conventional condo means that buyers own everything inside their property based on the boundaries set in the bylaws and rules. Moreover, owners of conventional condos share ownership of the land with all other investors in the condo complex.
Differently, bare-land condos allow buyers to purchase the plot of land on which the property is built. This usually means that bare land condos cost more. Although, for owners who want control of the exterior and interior of their property, a bare-land condo is ideal. Bare-land condo owners can modify their landscaping, and change up the exterior of their units. As well as, make changes to the interior.
Both conventional and bare land condos share one common feature: common spaces. Typically, common spaces like sidewalks, parking garages, games rooms, and fitness centers will be maintained by a separate company. This maintenance is usually paid for through fees collected from the unit owners. Furthermore, amenities such as balconies, private parking spaces, and patios are usually considered exclusive-use common spaces. Thus, they are owned by the community association.
If you aren't sure what kind of condo you are buying, be sure to figure this out. Ask your real estate agent for further clarification on what areas are exclusive and what areas are common. It is important to know everything about your condo before you make the decision to buy!
Why Own a Condo?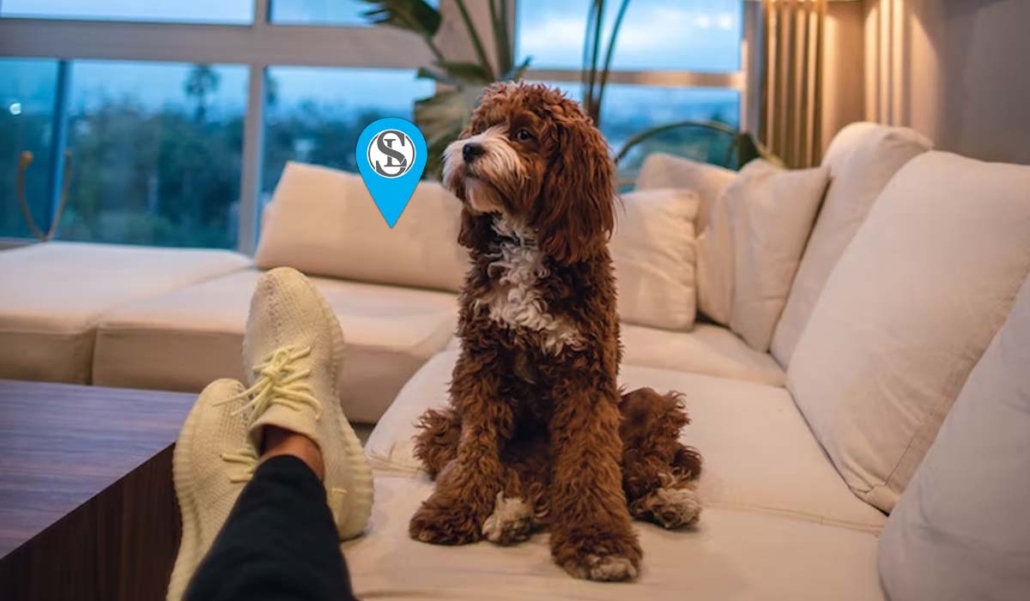 Owning a condo comes with a host of benefits. Whether you choose to buy a conventional or bare-land condo, your freedoms are plentiful compared to living in an apartment. In addition, condo units go up for sale in a number of different price ranges. This means you can find affordable units or luxury ones!
Moreover, you won't have to worry about much outdoor maintenance. This gives you the freedom to spend your time how you'd like! Further to this, most condo buildings offer several amenities that you wouldn't otherwise have access to. For instance, fitness centres, security, games rooms, gated boundaries and more.
Lastly, owning a condo means that you can live in a centrally located area like Downtown Edmonton! Unlike other property types that allow ownership, condos are generally available in all areas of a city – from rural to ultra-urban!
Contact me today to learn more about owning condos in Downtown Edmonton. For more information on selling or buying condos, contact me today. I'd be happy to answer any questions you have about how to achieve your real estate goals. Feel free to reach out to me at any time! Be sure to check back next month for more real estate-related information. I look forward to working with you in the near future. 
https://steveleddy.ca/wp-content/uploads/2023/02/downtown-edmonton-condos-steve-leddy.jpg
700
1200
EstateVue
https://steveleddy.ca/wp-content/uploads/2022/03/logo-optimized5-340_156-white.png
EstateVue
2023-02-13 15:34:20
2023-02-13 15:34:22
Owner's Rights of Condos in Downtown Edmonton