Why Choose Real Estate in Downtown Edmonton?
Real estate in Downtown Edmonton is an exciting place to call home. Edmonton's downtown core is diverse in many aspects. Homeowners of real estate in Downtown Edmonton can enjoy the superb nightlife, great restaurants, new architecture, and plenty of greenspaces! Living in Edmonton's downtown core provides you with endless opportunities for work and pleasure. If you love being in the city, downtown is the place for you. Follow along below to discover why you should choose to live in Downtown Edmonton.
Amenities are Abundant With Real Estate in Downtown Edmonton!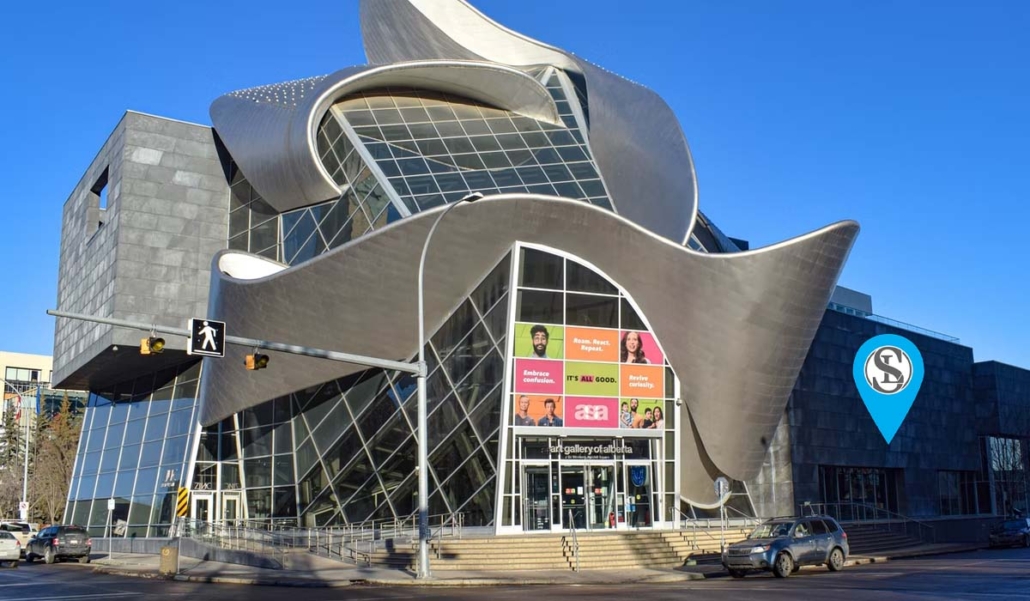 Living downtown means that you have access to some of the best amenities in all of Edmonton! Owning real estate in this area provides you with the chance to experience all of Edmonton's finest culinary hotspots and funkiest cafes. There are over 300 restaurants and 50 coffee shops in this neighbourhood. In addition, benign downtown means that you are in the center of all of the action. Want to see a hockey game? Head over to Rogers Place. Want to watch a concert? Walk over to the Edmonton Convention Centre. Looking for a great Sunday activity? Go to the Art Gallery of Alberta. Great food and entertainment are right outside of your door with a home in downtown Edmonton.
Furthermore, Downtown Edmonton has plenty of gyms and fitness centres to make sure you stay on track with your fitness goals. There is also an abundance of grocery stores, pharmacies and shopping so you can get your essentials without going far from home. Families will also be happy to know that there are schools within walking distance of most real estate in the area. Including post-secondary options like MacEwan University.
Awesome Access to Transportation and Great Location.
Residing in Downtown Edmonton provides you with great transportation options. Instead of relying on a car for your commute, you can walk, bike, or bus anywhere you need. In fact, we recommend using your car as little as possible when living downtown. On a busy day, it can be much more efficient to ditch your car. There are several bus routes that take residents in and out of the city at your convenience. In addition, there are bike paths and large sidewalks to make getting from A to B as easy as possible.
Moreover, living downtown will drastically shorten your commute. This means less time in the car and more time doing what you love. You will also save money on gas because you won't need to drive as far. The walkability of downtown is unmatched by any other Edmonton neighbourhood.
Growing Economy and Great Community.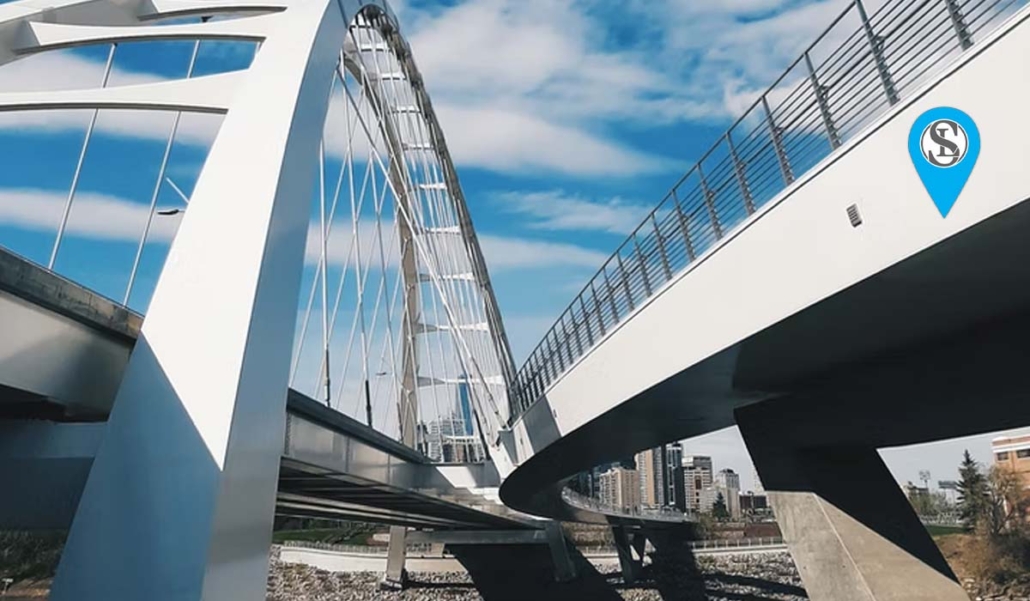 Edmonton has seen major growth in its economy over the last few years, making it an appealing place to settle down. The future in Edmonton is bright, with many new citizens making the move from across Canada. The unemployment rate is steadily decreasing as more and more jobs are being created. By 2023 the unemployment rate is predicted to fall to 5.3%! Economic growth is said to continue throughout the next few years as more people immigrate to Canada from other countries.
Downtown also boasts a great sense of community. The diverse range of cultures makes downtown the neighbourhood that it is. Plenty of events are always on the go in Downtown Edmonton! This makes it easy to meet new people and explore all that the city has to offer.
Small Price for Big City Living.
Compared to other major cities in Canada, Downtown Edmonton is one of the most affordable cities to live in. Big city living usually comes with a large price tag, however, Edmonton's real estate downtown is relatively cheap. In May of 2022, the average selling price for a single-family home in downtown Edmonton was $499k. By comparison, real estate somewhere like Downtown Vancouver would be well into the million-dollar range. If you are looking to live in a big city for a low price, Edmonton is the place to buy.
Contact Me About Real Estate in Downtown Edmonton Today!
Real estate Downtown Edmonton has so much to offer to its residents. From an abundance of amenities to a great bang for your buck, downtown is the perfect place to move! Contact me today to learn more about all of the perks of living in Downtown Edmonton. For more information, feel free to reach out with any questions or concerns you have about living in the area. Be sure to check back next month for more real estate-related content! I look forward to working with you in the near future!
https://steveleddy.ca/wp-content/uploads/2022/06/Real-Estate-in-Downtown-Edmonton.jpg
700
1200
EstateVue
https://steveleddy.ca/wp-content/uploads/2022/03/logo-optimized5-340_156-white.png
EstateVue
2022-06-17 14:43:19
2022-06-17 15:02:59
Why Choose Real Estate in Downtown Edmonton?