Why Choose Sherwood Park Real Estate?
Sherwood Park real estate is an appealing place to put down roots. This highly sought-after neighbourhood is located just east of Edmonton. Residents can enjoy a relaxed suburban lifestyle only minutes from Edmonton's downtown core. Sherwood Park real estate is the perfect balance between big city living and community comforts. Follow along below to learn more about the various perks of owning Sherwood Park real estate!
Sherwood Park Real Estate Has Plenty of Amenities!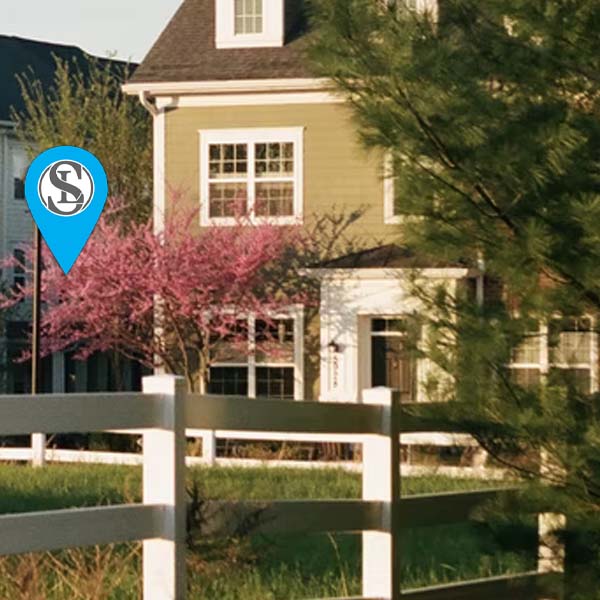 One of the biggest perks of living in Sherwood Park is the amenities. There are plenty of amenities available to residents in this neighbourhood. Large franchises and chain restaurants are located right in the heart of Sherwood Park! Thus, making it easy for you to access your favourite go-to places. Pharmacies, grocery stores, department stores, hardware stores, and popular restaurants are all present in Sherwood Park. For instance, The Home Depot, Starbucks, Tim Hortons, Save On Foods, and so many others!
In addition, there are plenty of schools in the Sherwood Park area! This is perfect for those with school-aged children. Parents have the option to send their children to public or private schools, all with exceptional graduation rates. There are even options for students who are academically or athletically gifted.
Furthermore, Sherwood Park real estate is close to several leisure centres which include a host of activities for the whole family. For instance, swimming pools, skating rinks, indoor fields, fitness centres, running track, playgrounds, and food and beverage. All of these amenities can be found within the Sherwood Park area! Check out Millennium Place for more information!
Location and Transportation
Sherwood Park is conveniently situated to offer easy access to surrounding areas. At home, you can enjoy all of the benefits of suburban life, while still being close to the city. Sherwood Park provides quick access to the Yellowhead Trail and the Anthony Henday. Downtown Edmonton is roughly a short 20-minute drive from Sherwood Park. However, this is dependent on traffic and where you are headed. Additionally, you may opt to take the bus. Edmonton has a well-organized transit system that helps residents get from A to B with ease. Taking the bus from Sherwood Park to Downtown is approximately 40-minutes.
Sherwood Park Real Estate is Home to Many Green Spaces!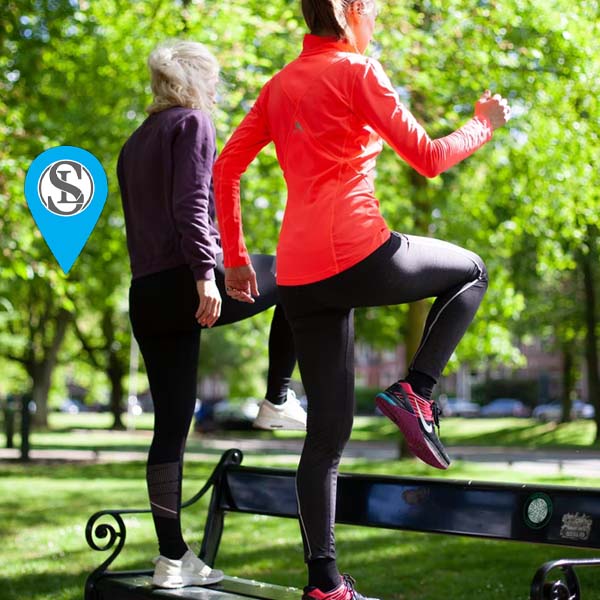 Sherwood Park real estate has the incredible advantage of being in close proximity to several green spaces. There are over 40 different parks for you and your family to explore in this awesome neighbourhood. Whether you love biking, walking, picnicking, or animal watching, there's a park for you! Check out the BMX bike park, or BMX bike pump track for a surge in adrenaline. Or, visit Salisbury Athletic Park for a day of summer sports and an Instagram-worthy picnic. Moreover, you can spend the day at Ball Lake Island and watch the birds along the nature trail. Check out the Strathcona County map for more details on parks, roadways, recreation centres and other attractions!
Sherwood Park is a Fast Growing Community.
Another great perk to settling down in Sherwood Park is the expanding community. Many people are eager to find homes in this area because of its incredible location. This means that owners of Sherwood Park real estate stand to make a large profit off of their homes. Furthermore, there are plenty of new developments being constructed within Sherwood Park. This is great for buyers looking to find a new home or build their own home.
You can find all sorts of housing types in Sherwood Park. For instance, single-family homes, townhomes, condos, duplex homes, and more. People who choose to buy in Sherwood Park are within walking distance of parks, shops, and other necessities. This makes it easy for residents to build lasting relationships and connect with those around them. Children will have an easier time making friends and getting to know their school in Sherwood Park!
Contact Me About Sherwood Park Real Estate Today!
Sherwood Park has so much to offer to its residents. From an abundance of parks to a great location, Sherwood Park is the perfect place to settle down! Contact me today to learn more about all of the amazing benefits of living in Sherwood Park. For more information, feel free to reach out with any questions or concerns you have about living in the area. Be sure to check back next month for more real estate-related content! I look forward to working with you in the near future!
https://steveleddy.ca/wp-content/uploads/2022/05/sherwood-park-homes.jpg
700
1200
EstateVue
https://steveleddy.ca/wp-content/uploads/2022/03/logo-optimized5-340_156-white.png
EstateVue
2022-05-10 14:59:20
2022-06-17 14:07:50
Why Choose Sherwood Park Real Estate?