Fall Maintenance For Homes in Sherwood Park!
Summer weather is in the past, as we quickly approach October. The change in temperature is a sign to begin preparing homes in Sherwood Park for the winter. Fall is the perfect time to get ahead on your chores list! Getting your home ready for cooler temperatures is essential. This will help you to avoid issues with your heating, roofing, drainage, and overall safety. Take care of these mundane tasks now, so you can enjoy your winter worry-free! Follow along as I go through a fall maintenance checklist below. Most of these items are easily completed without the help of an expert. However, if you would instead hire a professional, I have plenty of contacts to put you in touch with. Continue reading below for more information!
1. Clean Your Gutters!
One of the first things you need to take care of as a homeowner is cleaning your gutters. These little troughs are responsible for dealing with water runoff and preventing disasters like floods and water damage. You'll want to clean your gutters during the fall because winter and spring come with lots of water and debris. Clogged gutters are a recipe for disaster and it's important that you make cleaning them a number one priority. Call a local gutter cleaning company if you prefer to hire a professional. You may also want to consider installing mesh guards to prevent build-up in the future.
2. Homes in Sherwood Park Need to Be Well-Insulated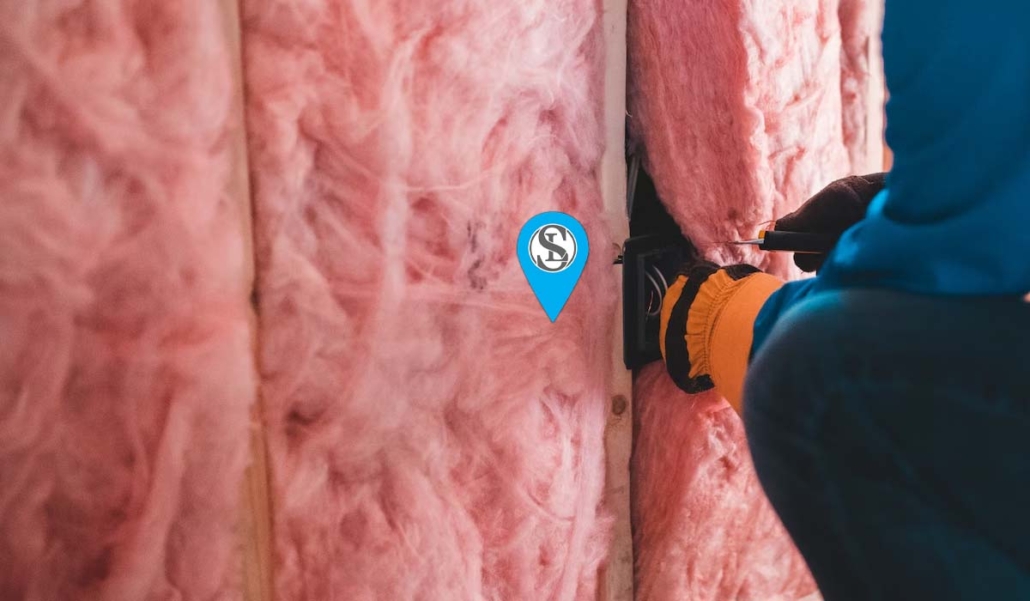 Poor insulation is the leading cause of costly energy bills. In order to save some cash during the cooler months and prevent draftiness, it is important that you insulate any air leaks. The most common places for air leaks to occur are around doors and windows. This happens when the seal or caulk develops gaps due to basic wear and tear. You can find an appropriate caulk at your local hardware store. Find any gaps around windows or doors and apply the caulk to seal up any holes. If draftiness continues to be an issue for you, start by checking the weatherstripping of your windows and doors. You can also replace windows with a newer, more energy-efficient model.
3. Make Sure Your Roof is in Good Condition!
There's nothing more frustrating than a problem with your roof. Especially during the winter and spring. It is crucial that you take a good look at your roof before winter rears its head. If you already have a problem with a leak in your roof, you need to get it looked at right away. This issue is one that will only get worse with snow and ice. If you are considering hiring a professional for any of these tasks, this would be the one. Your roof is a key component of having a stable and comfortable home. If you do the inspection yourself, keep these things in mind.
Damage to metal flashing in valleys, around vents and chimneys
Cracked or wind-damaged ridge shingles
A build-up of granules inside your gutters.
Missing, curled or damaged shingles
4. Homes in Sherwood Park Need to Blow Out Sprinklers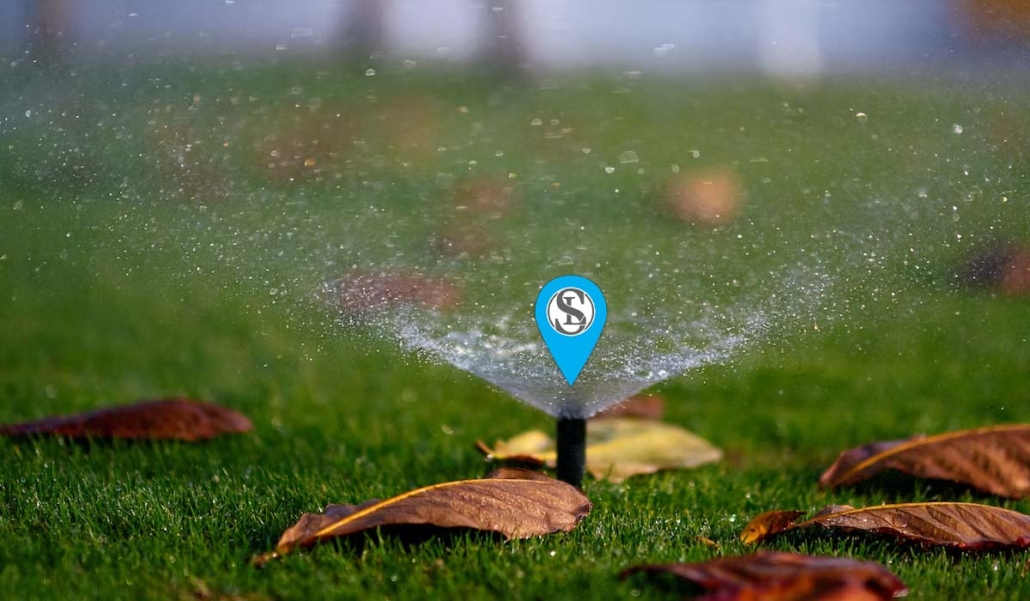 Freezing and thawing water is hard on most materials. In your home, these conditions can ruin an underground sprinkler system and cause costly repairs. It is important that before the temperature gets below freezing, homeowners take the time to ensure outdoor faucets and in-ground irrigation systems are winterized. This means draining all excess water from the lines. Most landscaping companies offer help to homeowners who are trying to winterize their front and back yards. Hiring a professional can be well worth the cost if you don't have the time to get the job done or you aren't sure how to do it properly. Having your yard winterized by an expert is a great way to avoid costly damage and sleep easy knowing your home is ready for winter!
Contact Me About Homes in Sherwood Park Today!
Winterizing your home is an essential step in preserving its value and protecting yourself from costly repairs. Fall is the perfect time to get started with this essential maintenance checklist. For more information on selling or buying homes, contact me today. I'd be happy to answer any questions you have about how to achieve your real estate goals. Feel free to reach out to me at any time! Be sure to check back next month for more real estate-related information. I look forward to working with you in the near future.
https://steveleddy.ca/wp-content/uploads/2022/10/Homes-in-Sherwood-Park.jpg
700
1200
EstateVue
https://steveleddy.ca/wp-content/uploads/2022/03/logo-optimized5-340_156-white.png
EstateVue
2022-10-12 15:10:22
2022-10-12 15:10:24
Fall Maintenance For Homes in Sherwood Park!