Year-end Wrap for Properties in Edmonton!
Over the course of the last year, I've written lots of blog articles about all things properties in Edmonton. With December quickly passing us by, I thought it would be fitting to write a year-end blog recap for our 2022 blog content. This way, you can check out all of the posts I wrote and catch up on any missed information about properties in Edmonton. In this article, I will provide you with a short summary of each post, categorized by season. Continue reading below to discover the content you missed from 2022!
Properties in Edmonton – Spring & Summer Blog Recap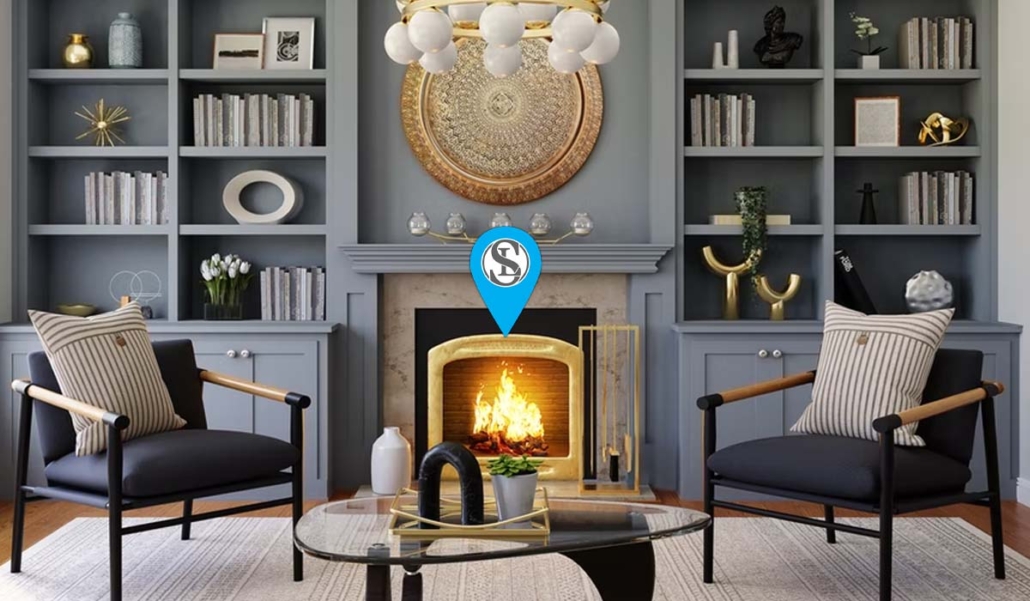 Sherwood Park real estate is an appealing place to put down roots. This highly sought-after neighbourhood is located just east of Edmonton. Residents can enjoy a relaxed suburban lifestyle only minutes from Edmonton's downtown core. Sherwood Park real estate is the perfect balance between big city living and community comforts. Learn more about the various perks of owning Sherwood Park real estate in this article!
Real estate in Downtown Edmonton is an exciting place to call home. Homeowners of real estate in Downtown Edmonton can enjoy superb nightlife, great restaurants, new architecture, and plenty of green spaces! Living in Edmonton's downtown core provides you with endless opportunities for work and pleasure. Discover why you should choose to live in Downtown Edmonton, here.
When selling a home, many tough questions can arise. For most individuals, your home is your most valuable possession. As your Edmonton real estate agent, I want to ensure that you get the best deal possible for your home. In order to do so, I answered some common questions that I get asked during the selling process. Learn more about this article now!
A good Sherwood Park real estate agent is quantified in a number of ways. Your agent will be responsible for negotiating, finding you the right property, helping you market your home for sale, and/or guiding you through the process. There are three major qualities that any great real estate agent must possess. Continue reading this article to find out what these qualities are!
Fall & Winter Blog Recap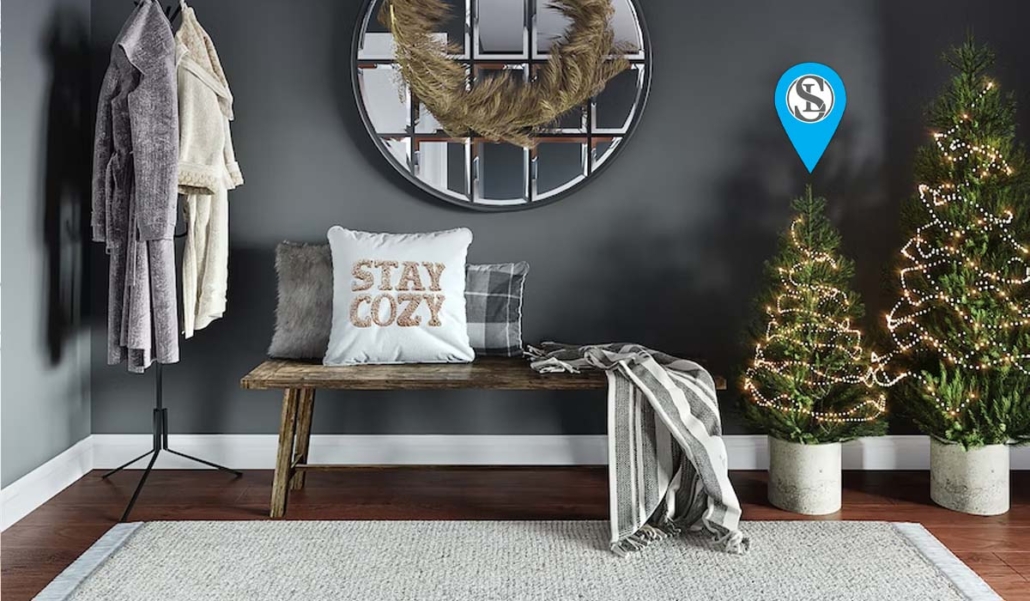 If you want to sell your home quickly, this is the article for you! Getting your home sold can be a lot of work. However, with the help of a trusted agent and some tips, you'll sell your home in no time. Move into your dream Sherwood Park Property right on schedule with these home-selling tips!
Fall is the perfect time to get ahead on your chores list! Getting your home ready for cooler temperatures is essential. This will help you to avoid issues with your heating, roofing, drainage, and overall safety. Take care of these mundane tasks now, so you can enjoy your winter worry-free! Most of these items are easily completed without the help of an expert. Check out this article for some fall maintenance tips!
The holidays have a funny way of sneaking up on you. November and December tend to fly by without warning. So, it is important to prepare your real estate in Sherwood Park for the holidays as early as you can. Especially, if you are planning to host guests and holiday events. From deep cleaning to checking that the essentials are in order, it is crucial that you get a head start on the holiday season. In this article, I went over the best tips for preparing your home for the holidays!
Contact Me About Properties in Edmonton!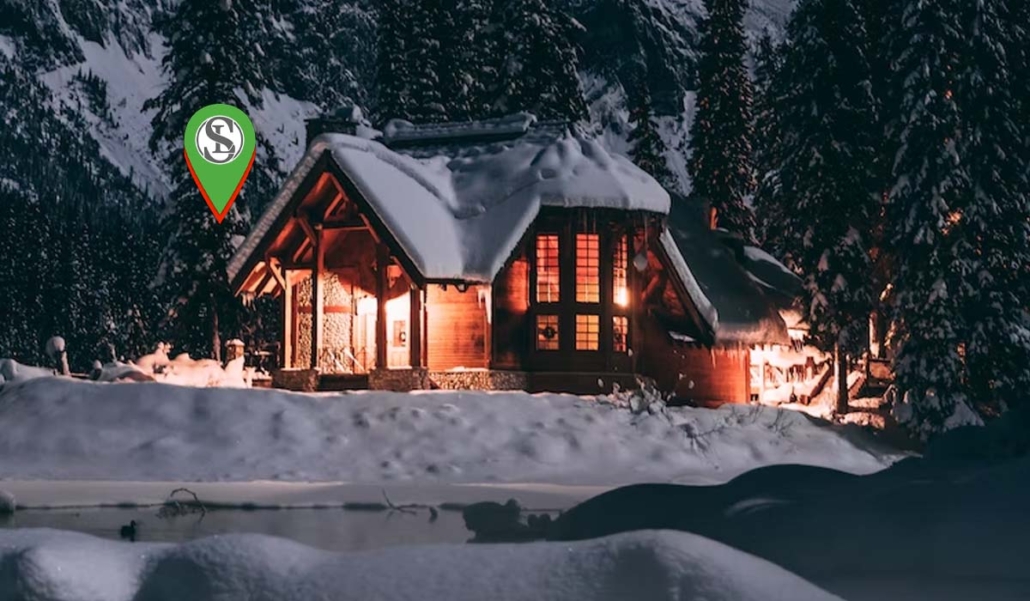 Properties in Edmonton are a great investment for the new year. I'd like to thank all of my clients for another wonderful year in the Edmonton real estate market. For more information on selling or buying homes, contact me today. I'd be happy to answer any questions you have about how to achieve your real estate goals in 2023. Feel free to reach out to me at any time! Be sure to check back next month for more real estate-related information. I look forward to working with you in the near future.
Happy holidays everyone!
https://steveleddy.ca/wp-content/uploads/2022/12/property-for-sale-in-edmonton-ab-1.jpg
700
1200
EstateVue
https://steveleddy.ca/wp-content/uploads/2022/03/logo-optimized5-340_156-white.png
EstateVue
2022-12-13 13:34:08
2022-12-13 13:35:20
Year-end Wrap for Properties in Edmonton!