What Makes a Good Sherwood Park Real Estate Agent?
A good Sherwood Park real estate agent is quantified in a number of ways. Having a great real estate agent is essential to your success as a home buyer or seller. Your agent will be responsible for negotiating, finding you the right property, helping you market your home for sale, and/or guiding you through the process. Whether you are buying or selling real estate it is important that your real estate agent has your best interests in mind. That being said, there are three major qualities that any great real estate agent must possess. These include communication, resourcefulness, and expertise.
1. Sherwood Park Real Estate Agents Must Be Communicative!
A real estate agent's ability to communicate is key. Especially if you have a busy schedule that makes it difficult to find time to meet with an agent. This is why a good agent needs to be responsive at all times during the day. In order to help you reach your goals, they must be able to bend and flex when you are available. Communication also goes a long way in helping promote your listing if you are a seller. On the other hand, as a buyer, you'll want your agent to have great communication so that they can eloquently secure a deal on a home you love.
In addition to this, a REALTOR'S® ability to communicate should take into account how well they listen. Most successful agents are great listeners. Being able to listen helps agents learn about their clients and their competitors so that they can form the best plan of action. This will in turn enhance the client experience and ensure that your aspirations are met.
Furthermore, good communication skills allow real estate agents to keep in tune with current trends. The real estate market is always changing and it is important that your agent stays on top of these changes. Don't settle for an agent who isn't communicative with their clients. Keeping you informed is an essential part of a real estate agent's job!
2. A Good Agent is a Resourceful Agent.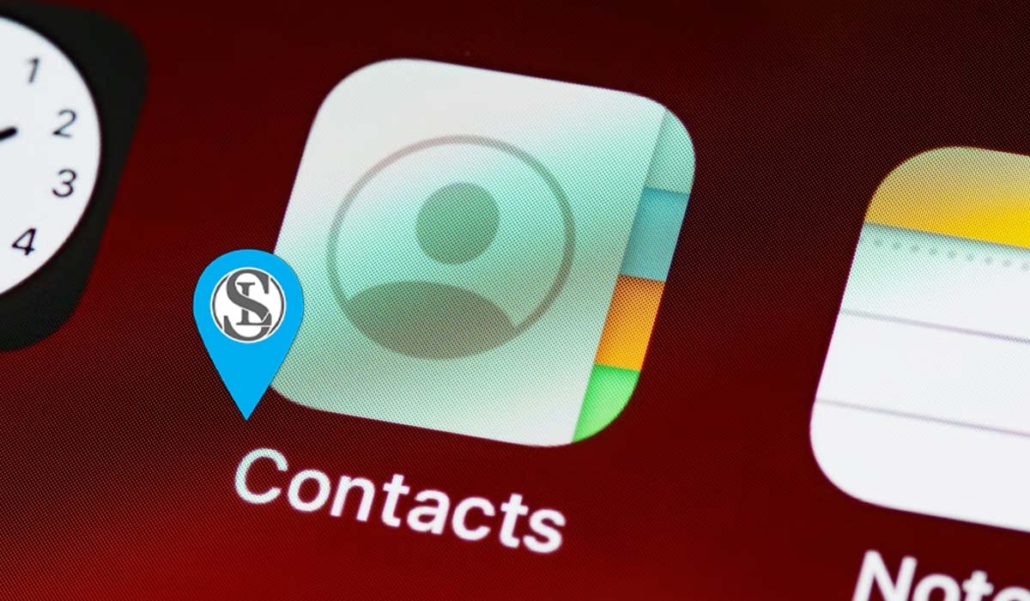 An agent's ability to be resourceful is another quality of a great REALTOR®. They will be able to work around problems with regard to both buyers and sellers. Having a solid understanding of the market and a large network of contacts behind them will help you as you work to achieve your real estate goals. Understanding the market and the history of housing in the area is another key part of a good agent. To gauge an agent's knowledge of the market ask them in-depth questions about the area.
Additionally, your agent should have a solid number of contacts in their network. The more people your agent knows, the better. A real estate agent who has relationships with contractors, inspectors, and city officials will be helpful during both the buying and selling process. A resourceful agent will also be able to help you stick to a certain budget. Finding a REALTOR® who is creative and offers a wide range of solutions is vital to your success as a property owner.
3. They Are Experts in What They Do.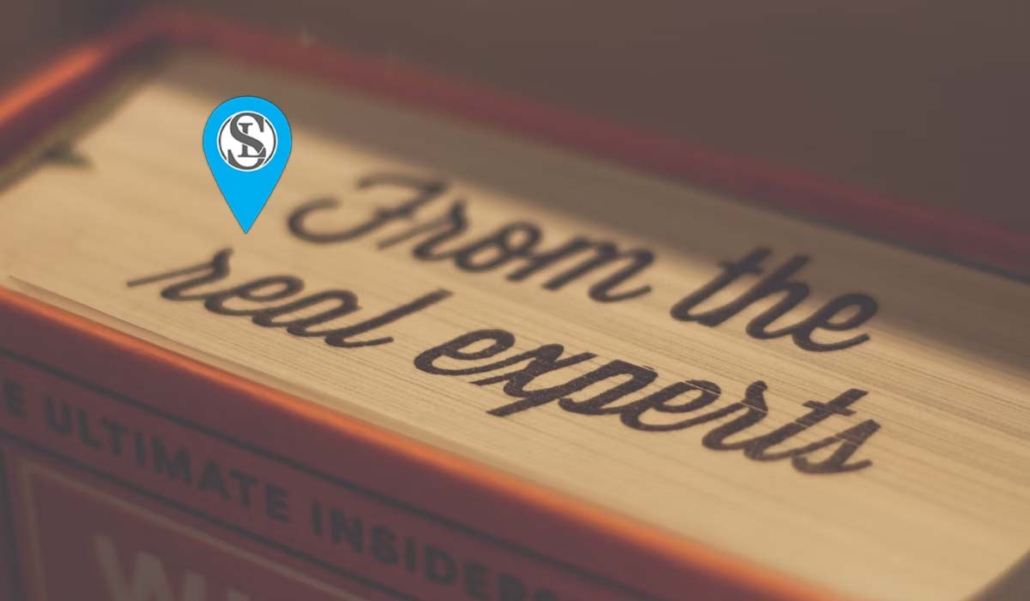 A great real estate agent will know the area like the back of their hand. Local expertise is crucial when it comes to buying and selling real estate. Being an expert in the area will help you as the client in so many ways. Local knowledge will give your agent the upper hand over other REALTORS®. This is because they will be able to give you hyper-local information about nearby interest points, future city plans, up-and-coming neighbourhoods and so much more. You can get a sense of the agent's knowledge of the area by determining where they've completed the most transactions. Avoid agents who focus on broad statistics like provincial sales and national averages. A great agent will have a healthy knowledge of both local and regional statistics.
Additionally, a great agent will be an expert when it comes to negotiating and marketing. REALTORS® who have experience in buying and selling homes know the value of these two skills.
For more information on buying or selling homes, contact me today. I'd be happy to answer any questions you have about how to achieve your real estate goals. Feel free to reach out to me at any time! Be sure to check back next month for more real estate-related information. I look forward to working with you in the near future.
https://steveleddy.ca/wp-content/uploads/2022/08/sherwood-park-real-estate-agent.jpg
700
1200
EstateVue
https://steveleddy.ca/wp-content/uploads/2022/03/logo-optimized5-340_156-white.png
EstateVue
2022-08-10 15:06:54
2022-08-10 15:06:55
What Makes a Good Sherwood Park Real Estate Agent?